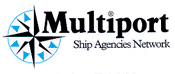 Multiport Ship Agencies Network
OCSCL is the founding members of Multiport, where membership is confined to one leading shipping agency house in a country.
Multiport Ship Agencies Network concept is a simple one. It is to provide a reliable, professional ship agency service through a network of independent members who undergo annual, external auditing of their business to further ensure customers of their financial stability and integrity. The global guarantee of integrity, quality and professionalism in ship agency selection.

The Baltic and International Maritime Council (BIMCO)
OCSCL is a broker/owners member of this Copenhagen based organization, which addresses the needs of international shipping communities in over
150 countries.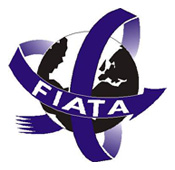 International Federation of Freight Forwarders Association (FIATA)
In view of the more difficult economic environment in which Freight Forwarders have to operate at present times, it has become more important for them to associate themselves closely with the International Federation of Freight Forwarders Association by becoming an Associate Member of FIATA, which represents the interests of Freight
Forwarders worldwide, based in Zurich, Switzerland.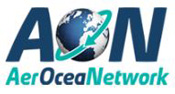 AerOceaNetwork (AON)
AerOceaNetwork (AON) is now in its 10th year as a network with some changes, new look, new style and new character, but thing remains the same … its purpose!
AON is an independent international freight forwarding business into global freight networking success with full of great agents globally sharing one desire to develop cargo with reliable and progressive international freight partners and business pipeline.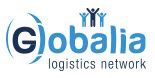 Globalia Logistics Network
Globalia Logistics Network is an exclusive network of the highest calibre freight forwarders in each key air/seaport worldwide who actively co-operate to reduce costs and risks and grow their businesses together through mutual cooperation to beat the leading multinationals.